Walk to School Week/Clean Air Day
Back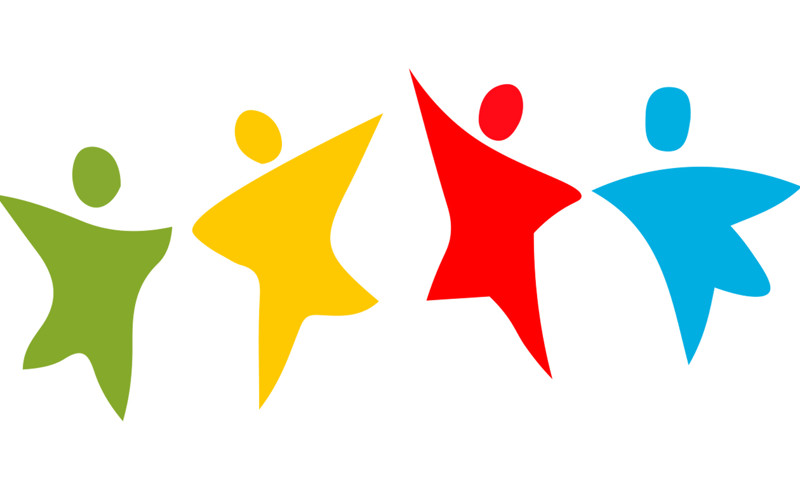 19 May 2019
Walk To School Week (20th – 24th May)
Living Streets
Clean Air Day (20th June)
---
Please support the school and community by engaging in walking to school next week.
At the end of the week, there is a Parent Forum meeting (Friday 24th May, 2 pm, The Church Rooms), which is going to explore ways to encourage walking and considerate parking.
There are many of you who walk every day, which is amazing, some who cycle and scoot but also a large number who drive. Clean Air Day would be a great opportunity for everyone, where possible, to leave the car at home and walk-in. There would then be less pollution around our school.